July 4th saw me driving across Virginia towards Newport News for a weekend with my friend Chels and a visit to Colonial Williamsburg. Along the was I made a stop at Appomattox and Petersburg to check out the NPS sites.
In Appomattox itself: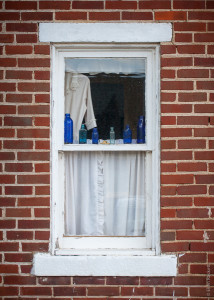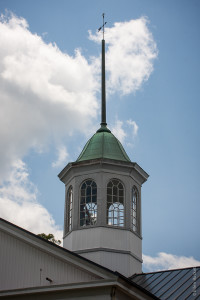 At the Appomattox Court House National Historical Park: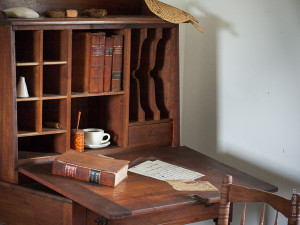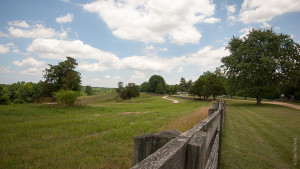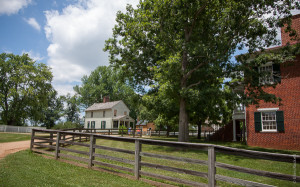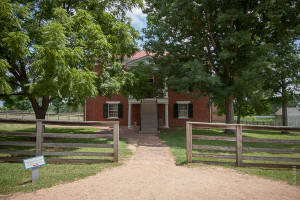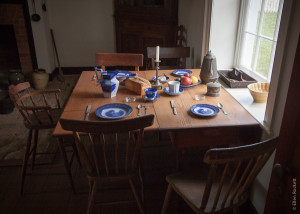 I was surprised how quiet it was – I had thought lots of people might feel that visiting historical sites on a beautiful day might be an important part of the patriotism of the 4th of July – but I guess even my family did not do that.
Petersburg: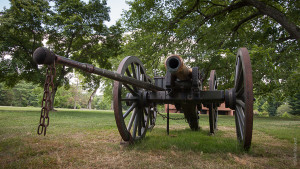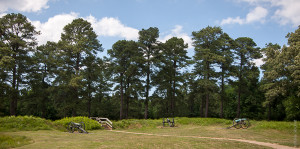 I got to Chels's around dinnertime and we spent the evening watching a girly movie, painting our nails, and drinking wine in our pajamas. It was a pretty awesome sleepover.