I have been taking my sweet time about getting these photos up, I know! But I need to get them finished not least because I have another batch of photos from my trip this past week!
So without further ado…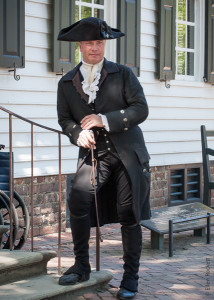 We hung out and watched some of the interpreters lounging outside a building.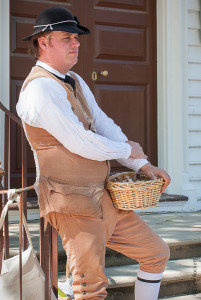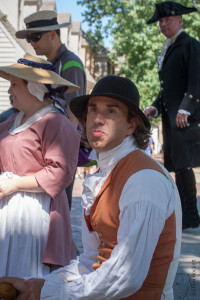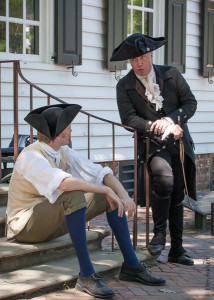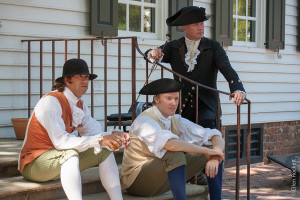 I think that last one looks like it is an RPG waiting to happen.
We saw Patrick Henry speak too, to an audience that smelled heavily of freedom and American flags (although there was the occasional disinterested napper among the shady grass in the back).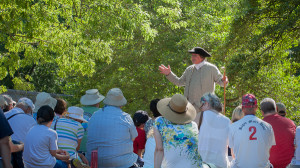 And there was a military drill. I filled up the rest of my card with photos, and therefore had a nice selection to choose from.