My mom was in Blacksburg recently to hang out with me, and we ended up enjoying the gorgeous weather by going out walking with our cameras. Saturday we went to the Pandapas Pond trail and saw a couple of horses out on the trail, and Sunday we went to the Hahn Horticulture Garden at Virginia Tech, where there were many interesting plants and some beautiful koi.
I really enjoyed the opportunity to look for pictures with my mom and enjoy the weather in a focused way. Here are my results. Saturday: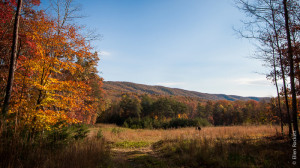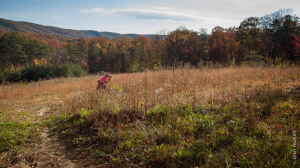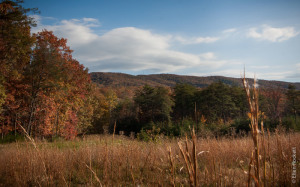 Sunday: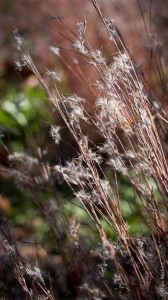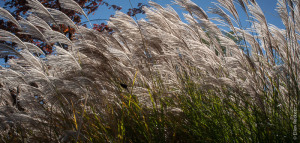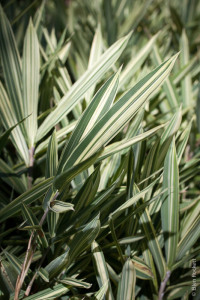 I'll probably post another set of some that I converted to black and white and liked, since the clear day made for some very harsh shadows.