Monday had some incredible weather for mid-March – at least 70º and sunny. I went to the Pandapas Pond trails and found that all the turtles were out enjoying it too. It was warm enough that I stopped at the store on the way back and got ice cream to cool off! Having my new zoom lens for days like this is really great, since it allows me to take landscapes and the macro photography I love, without having to change lenses every other shot.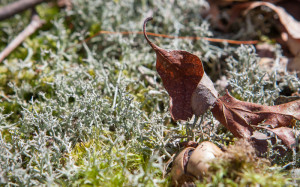 TURTLES!! I lost count of how many there were. I tried to get some closeups of the little bitty ones I kept spotting, but they spooked and disappeared back into the water.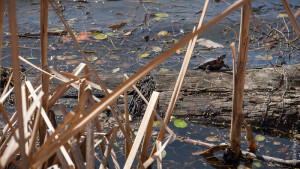 Days like this are when I meditate on the concept of how photography and poetry are the two complimentary tools I have to describe the awesomeness of the world around me. For the things I can't figure out how to photograph, I like to capture in a poem.