Continuing the photos from Lake of the Woods last weekend, this time in color.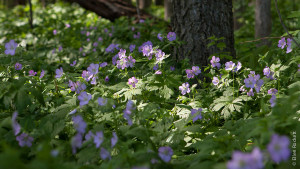 Kai and I found this cool black-and-white woodpecker along the path.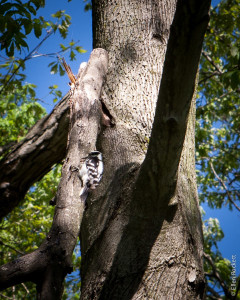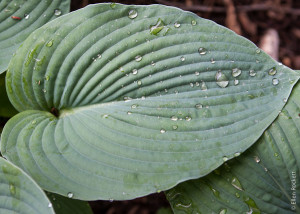 This boulder was pretty awesome, with all of its folds and texture.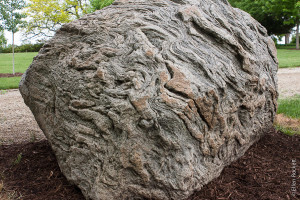 I liked the bright red Japanese Maple leaves contrasting the more normal-colored ones.