Last weekend, I was up in Chicago for a successful interview and visiting with my friends in the area. It was a great opportunity to catch up with some people I haven't seen in a while – and some person I haven't seen in years! All around a pretty awesome visit. I also took pictures of Wickett, famously an ewok on Buzzfeed, although I no longer know where the link to that particular photo is. There are new photos now though!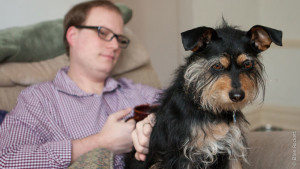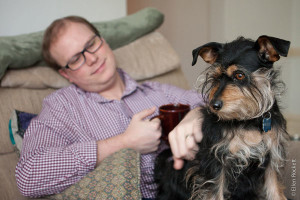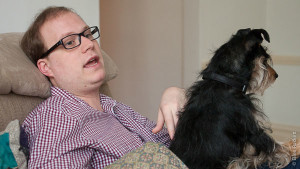 Also Wickett's favorite man. I think that last one of both of them looks like the worst evil villain ever. Massive swively chair, check. Man stroking tiny pet, check. Sense of overwhelming evil … ehhh not so much. :P
Unfortunately Wickett's speckled eyebrow hairs are nowhere near as awesome when frozen still, but believe me, there's nothing like them when they are in motion.
After that I went and took pictures of my favorite fellow BSG and Bear McCreary fan. And rearranged his furniture. It was good times.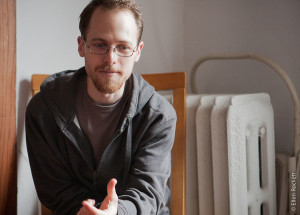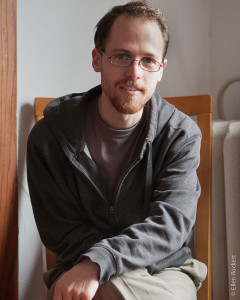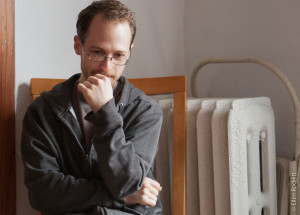 Sorry not sorry for harassing you with my camera, guys. I hope you like your pictures.